Established in 1981, the Sons of God Motorcycle Club is an MC in it's purest form and our members believe in respect, honesty, and above all, the saving grace of Jesus Christ. Our patch holders are from different backgrounds and have 2 things in common – Living according to His word and riding.
Bottom line?  We love the MC life and want to leave a redemptive legacy within the MC community.
Tradition 

Legacy 

Commitment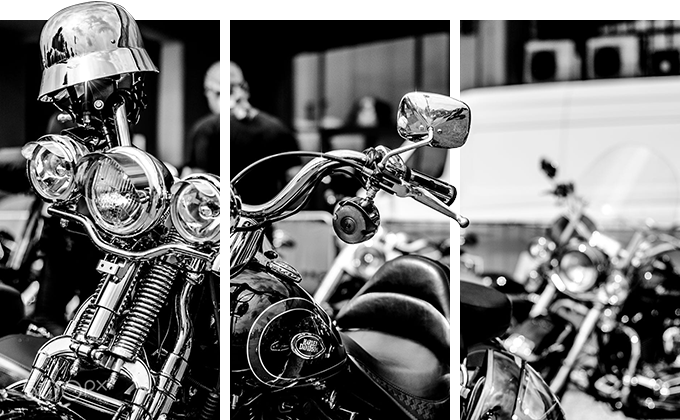 Founded in 1981 by a man lead to spread the word of God, the Sons of God Motorcycle Club was born and quickly grew into a national club. Our ministry has touched many people in and out of SOGMC. The patch on our back, when earned, becomes the symbol of dedication, sacrifice, and a common brotherly bond uniting our members under the mission of reaching those for Him. Now, over 40 years later, our members in chapters throughout the US and Canada continue the mission of ministering to the MC world.
Members dedicated to spreading His word in the MC world. Respect, love and brotherhood